Have you had someone tell you that they are 'sensitive to scents, or can't do scents' before?
It is a common comment.
I just smile... because they just don't know.
I came into this not knowing either.
The reason they don't 'do scents' is because they have smelled synthetic fragrances, and their body is screaming NO!!!
They interpret that no into 'I don't do scents'
Our bodies are amazing.
They just know.
God built them that way.
The more you are around pure, that more your body will be happy.
Inside and out.
Here is my response.
" What happens when you cut open an
orange
?
Does your body react to the scent? "
In 7 years, I have never had anyone say yes to this question.
Not one time.
Of course not! Why?
Because the orange is pure. Nothing added.
Enter Young Living. Same thing. Lovingly placed inside a brown bottle just for you.
Speaking of Oranges….
Glutathione! Have you heard of it?
It is the most important molecule you need to stay healthy and prevent disease.
When you study glutathione you will soon uncover that it is the secret to prevent aging, cancer, heart disease, dementia and necessary to treat everything from Autism to Alzheimer's disease.
Hmmm…
There are more than 89,000 medical articles about it —
Here's my surprised face...
So what is it?
Oh, just the mother of all antioxidants, the master detoxifier and orchestra director of the immune system.

The good news is that your body produces its own glutathione. Hooray!!
The bad news is that poor diet, pollution, toxins, medications, stress, trauma, aging, infections and radiation all deplete your glutathione. **sigh**

Asking for a friend…
What's this got to do with Orange?
Sit down.
Young Living
Orange
essential oil can help support HEALTHY levels of Glutathione in the liver!!
It's like a little ninja warrior for your hardworking liver.
How do you support your liver with Orange oil?
8 wonderful drops each day over your liver.
You will smell wonderful, and your liver will be smiling.
If you want to know more on how you can support your body, we would love to
chat.
#realtoolswithsidebenefits
Did you know?
Around 90% of the supplements you can buy are not fully bioavailable because they are synthetic.
While science will tell you that your body will readily absorb a synthetic version just as well as a natural form, they fail to tell you that your body won't readily recognize a synthetic version.
When you consume a synthetic,

your body does not know what to do with it.
You simply pee or poop it out and your $$$ goes right down the toilet.
Young Living is different for a couple of reasons.
First, they use whole food sources in fruits, veggies, herbs, and roots in each supplement.
Second, they infuse many of their supplements with essential oils.
Essential oils are extremely volatile and very small in their molecular structure, making them an excellent vehicle to increase the bioavailability of the supplements.
The essential oils themselves are different than any you can purchase on the market because they are the true unaltered botanicals, allowing for a true 'entourage effect' which means the whole of the oil is used, there is much greater synergy that occurs within our bodies.
The combination of whole-plant nutrition infused with unaltered essential oils give you dietary supplementation through Young Living which is second to none.
Bioavailability simply means a proportion of a nutrient that is digested/absorbed and metabolized in the body.
There is a HUGE difference between Young Living supplements and regular store-bought supplements. Young Living supplements have an 80% + absorption rate compared to conventional supplements, which only have a 30% absorption rate---That is a 50% increase you guys!!
Short story, less $ and more effective. YES! I'm in!



The difference in these supplements is in their bioavailability and their essential oil content. Dr. Gary Young was the first to formulate nutritional supplements with essential oils.
Essential oils infused into a supplement make the nutrients and vitamins more bioavailable in the body. This means the body can absorb them and use them as nutrients.

Are you wondering how it works? Essential oils help increase the absorption of other nutrients on a cellular level and they help remove waste from the cells, which helps detoxify them, in turn causing the cells to function at a higher level!
The oils draw in the nutrients to the cells. It's just amazing….

So... the bottom line is that you should 100% be taking Young Living's supplements over your store bought ones!
You can trust that your body will recognize and use every single bit of the goodness.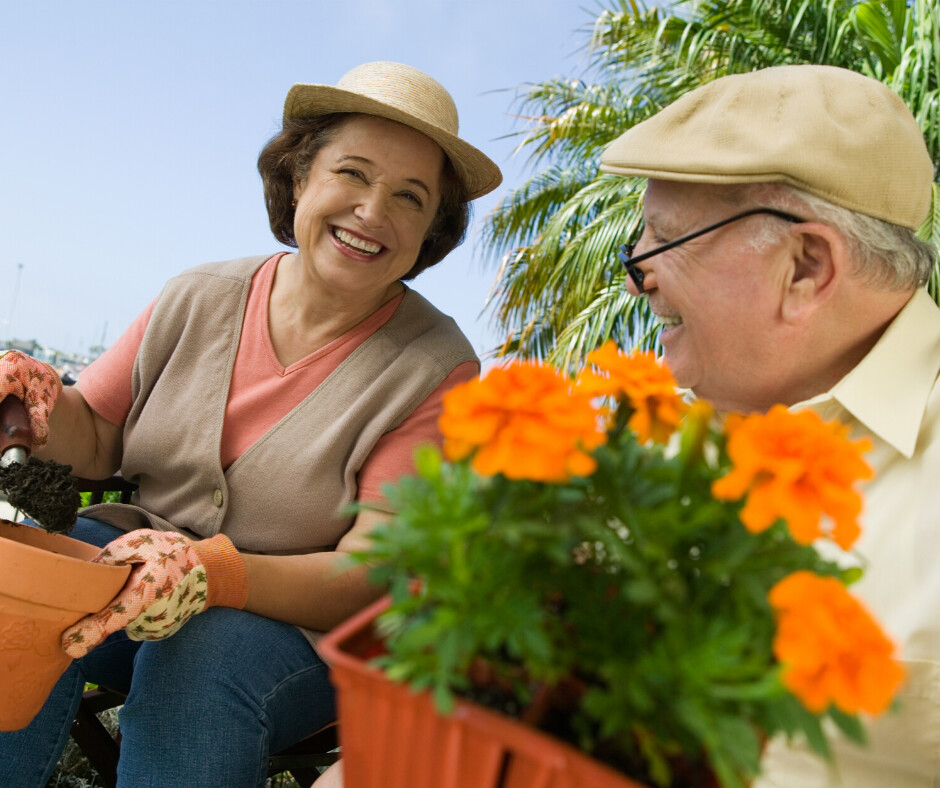 Longevity Essential Oil is a blend that contains the 4 of the highest antioxidant essential oils.
It's one of the main reasons that many love Ningxia Red so much!!
There are many schools of thought on antioxidants, but the theory of free radicals is one of the strongest. The theory is based on the fact that continued oxidative stress to cells, receptors and DNA in the body cause aging; beyond the normal aging process.
All of us are subject to day-to-day oxidative damage. The good news is one of the best ways we can decrease the amount of oxidative stress is by increasing our uptake of antioxidants.

Why are Antioxidants so Important?
Antioxidants are incredible because when taken as a dietary supplement (hello Longevity Vitality) it may protect the skin by attaching themselves to free radicals, which in turn may minimize the potential harmful effects and is important for youthful-looking skin.

There are 4 Essential oils that make up Longevity:
Thyme: this essential oil can dramatically boost glutathione levels in the heart, liver and brain. It can also help keep fats found in many vital organs - healthy! The oxidation of fats in the body is directly linked to accelerated aging.
Orange: Contains over 90% d-limonene and you are going to want to https://scholar.google.com/ why you want more d-limonene in your life!
Clove: has the highest known antioxidant power as measured by ORAC-( Oxygen Radical Absobrance Capacity) this is another one that you want to https://scholar.google.com/ when it comes to antioxidation!
Frankincense: this is an oil that can do so much for your mind, mood and your limbic system. https://scholar.google.com/ is going to be your friend on this one as well!

How to use Longevity Vitality:
Put 1–2 drops of Longevity Vitality in a capsule daily to support a healthy immune system.
Remember… same oil in the bottle/different label. Longevity can be placed on your feet as well, a great bedtime habit!