Are you carrying stress walking through, a pandemic, adjusting to working from home, caring for an elderly parent, a special needs child, a consuming job, difficult relationship you are navigating?
It seems like we are always grasping for something to stay afloat….
In the meantime,
we fall through; exhausted with one nostril above the waves. (I have listened to the song 'Oceans' by Hillsong literally thousands of times).
click to listen
Our own health suffers, our view is foggy, relationships suffer, marriage is strained as we juggle and cope.
We feel like we have been run over by a semi-truck a few times…
And we live life with an empty cup, trying to eek one more drop out of the cup.
Our friendships, relationships, conversations, are mostly centered around the weight of the latest storm we are in.
The situations on the front burner are sizzling.
We view everything through stress filled glasses.
Always reaching and grasping. All the while our own knees are wobbling, and we are trying to support without ever feeling like "we've got this"
This is our story.
We are offering to come along side you, and walk with you in this journey, and help you to "remember to put your glass down."
a new view for you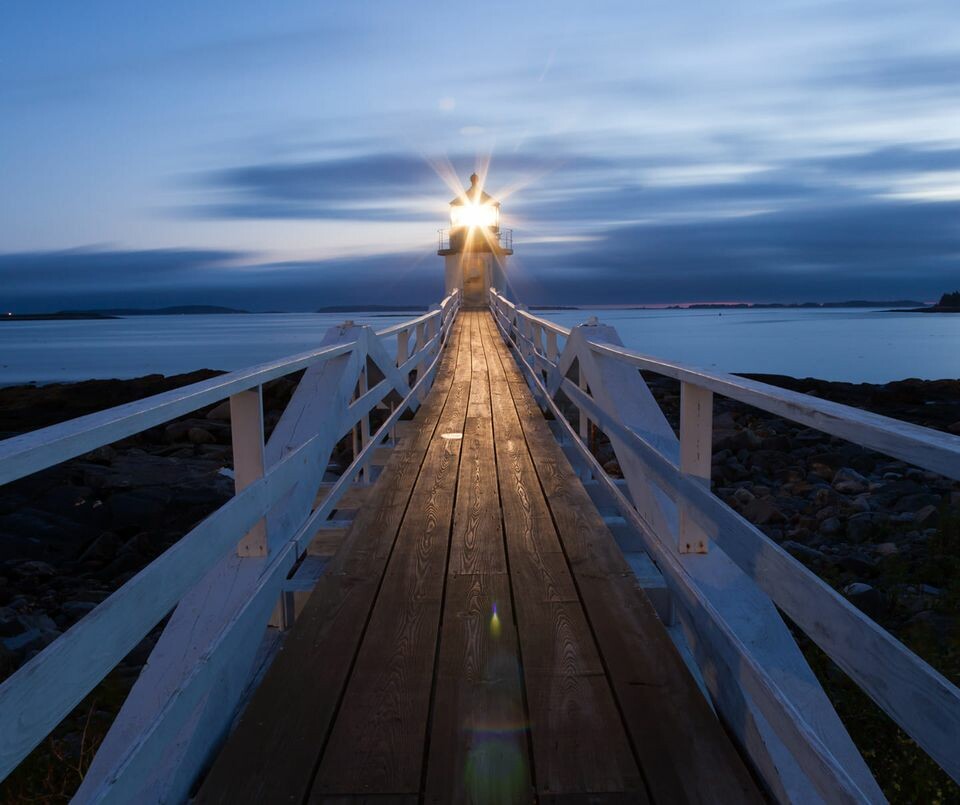 I read a story about a lighthouse keeper who worked on a rocky stretch of coastline.
Once a month he would receive a new supply of oil to keep the light burning so ships could safely sail near the rocky coast.
One night, though, a woman from a nearby village begged him for oil to keep her family warm.
Another time, a man asked for some oil to use for his lamp.
Another came and asked for oil to lubricate his wheels.
Since all the requests were legitimate, the light keeper tried to please everyone and grant the requests of all of them.
Towards the end of the month, the man noticed his supply of oil was getting very low.
As a result, that night several ships were wrecked and many lives were lost.
When the authorities came to investigate, he shared with them about all the people he was trying to help. Their reply to his excuses was simple and to the point. "you were given oil for one purpose-- to keep that light burning!"
When was the last time you took a minute to think about why you do what you do?
What is it that guides your choices and makes the decision to carry out your actions each day?
Our world is roaring with needs and events and noise.
It's easy to get distracted by things shouting around us.
There are so many needs, we can lose sight of the purpose God has imprinted inside us.
Who is your light shining for?
A lot of people you may never meet are depending on your light
Go out and shine.
If you're looking for ways to retrieve your peace, feel free to
grab my guide
#realtoolswithsidebenefits