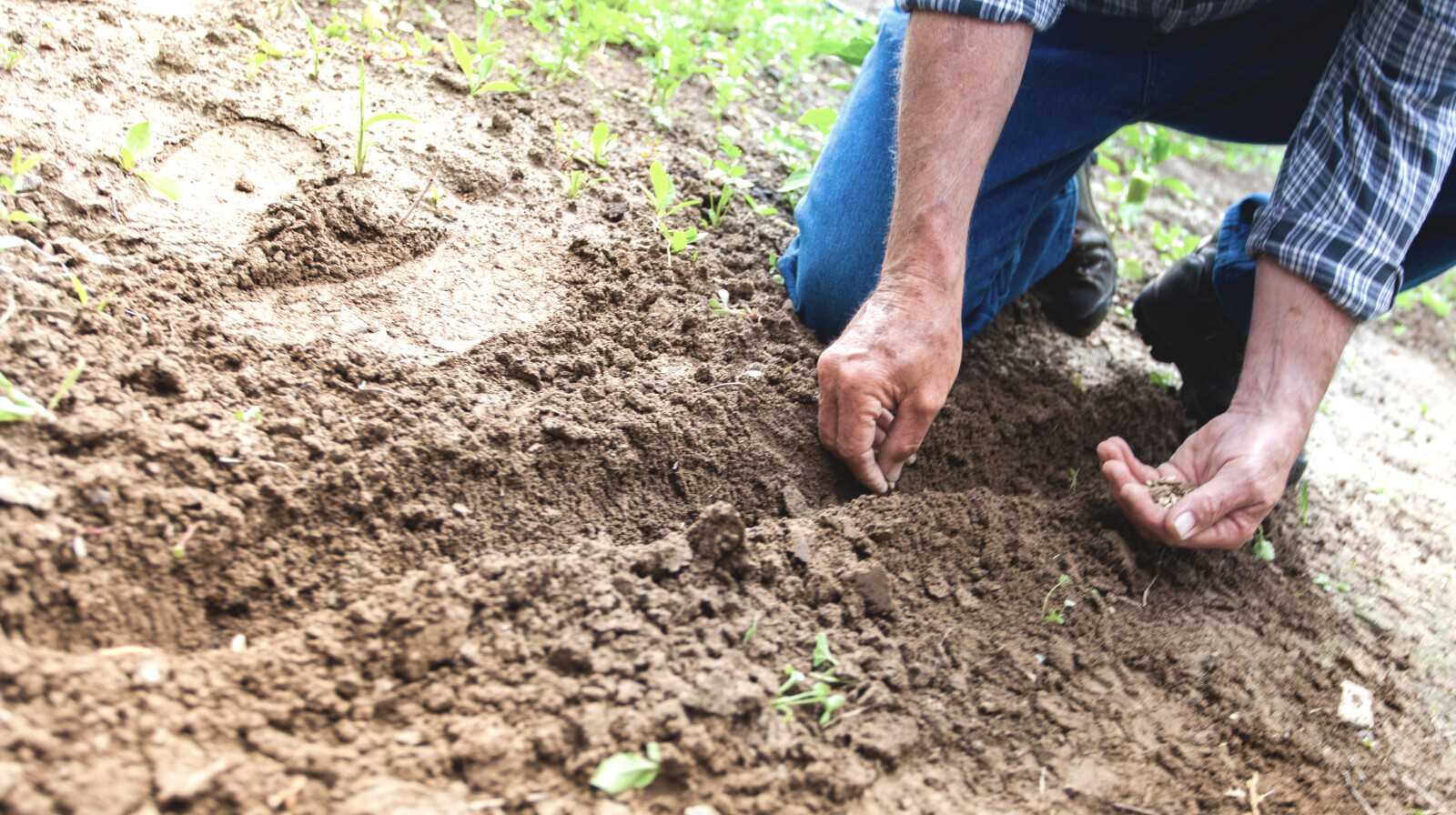 Young Living has this incredible quality commitment called seed to seal.
It's not a slogan it's a calling.
Seed to seal means that from the time the certified non-GMO seeds are chosen an hand-selected, to the time each essential oil bottle is sealed, every step of the process is painstakingly controlled 100% by Young Living.
Every. Single. Step.
The three pillars of Seed to Seal—Sourcing, Science, and Standards— ensure that the farming, harvesting, distillation, legal compliance, and quality testing of the essential oils produced by Young Living are all done without compromise.
It also ensures that we care deeply for the earth, our farms, our plants, and the employees in communities that surround them.
Young Living has been bringing pure oils "from the soil to the oil" since 1993, a process that takes years to begin, and far more to perfect.
So why settle for anything less?
Young Living is the only essential oil company in the world that is not a broker.
Young Living is the only essential oil company in the world that owns or partners with each farm AND distills all oils on-site.
This company has nothing to hide, truly zip.
They are so open and transparent that their farms and distilleries around the world are open to the public where you, too, can see their commitment to qualify and sustainability with your very own eyes.
Get to a farm. Stick your hands in the dirt. It will change you forever.
I sure did me. Every single time I open a bottle of Juniper, it take me right back to that first step on to the farm. I touched, I smelled, I tasted, I felt, I laughed, I wiped tears. It is hard to put into words, and it all comes back with one inhalation.
You know how when you go to a healthy, open-kitchen restaurant and feel reassured as you watch your food getting prepared with the freshest ingredients?
This is the same open-- door philosophy at Young Living.
We encourage you to visit the farms, tour our distilleries, participate in a harvest, meet the people, feel the true passion for the purity and purpose.
Ready for more?
We start with what we call an 'oil map'.
It helps you see the benefits available for you right where you are.