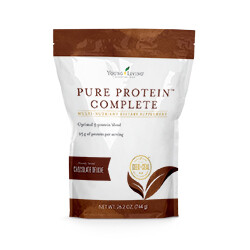 • 25 gm protein
• Provides a full range of Amino Acids including: D-aspartic acid, Threonine, L-serine, Glutamic acid, Glycine, Alanine, Valine, Methionine, Isoleucine, Leucine, Tyrosine, Phenylalanine, Lysine, Histidine, Arginine, Proline, Hydroxyproline, Cystine, Tryptophan, and Cysteine
• elevATP or Ancient peat and Apple extract supports ATP production, the energy currency of the body
• No trans fat
• rBGH-Free Whey
• Soy-Free
• Supports muscle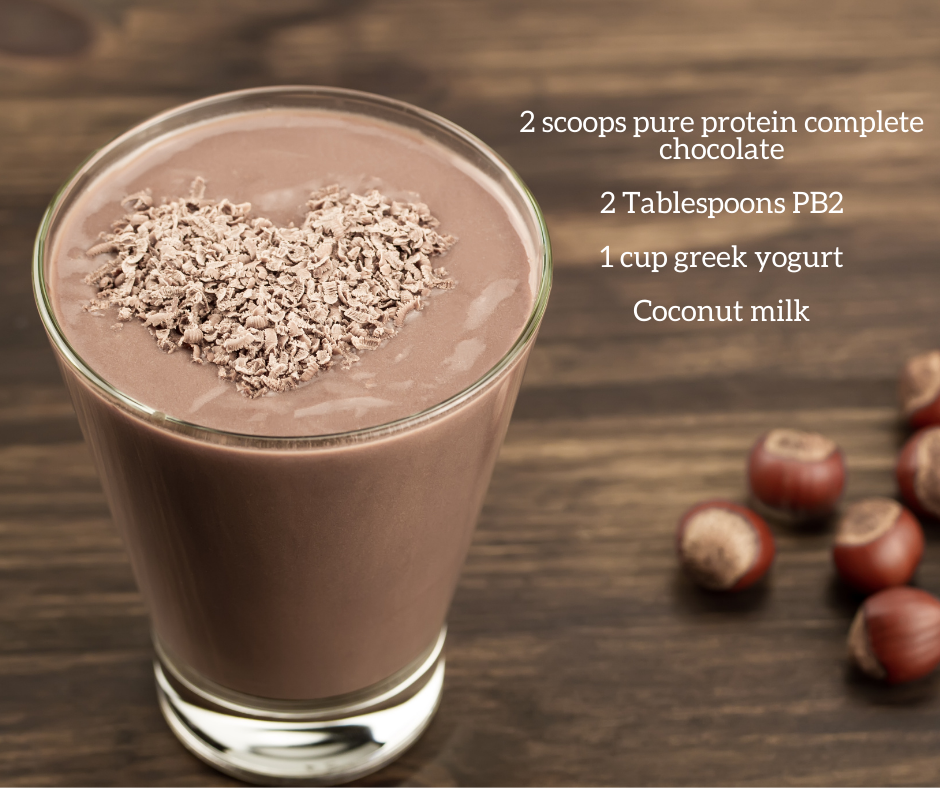 What could be better than desert for breakfast?
This amazing recipe is our fav because if honestly tastes like Reeses and is so good for you!
2 scoops pure protein complete chocolate
2 Tbs PB2
1 cup greek homemade yogurt (recipe on right)
coconut milk
You could, of course add spinach or avacado as well. We make our yogurt in the instapot! check it out!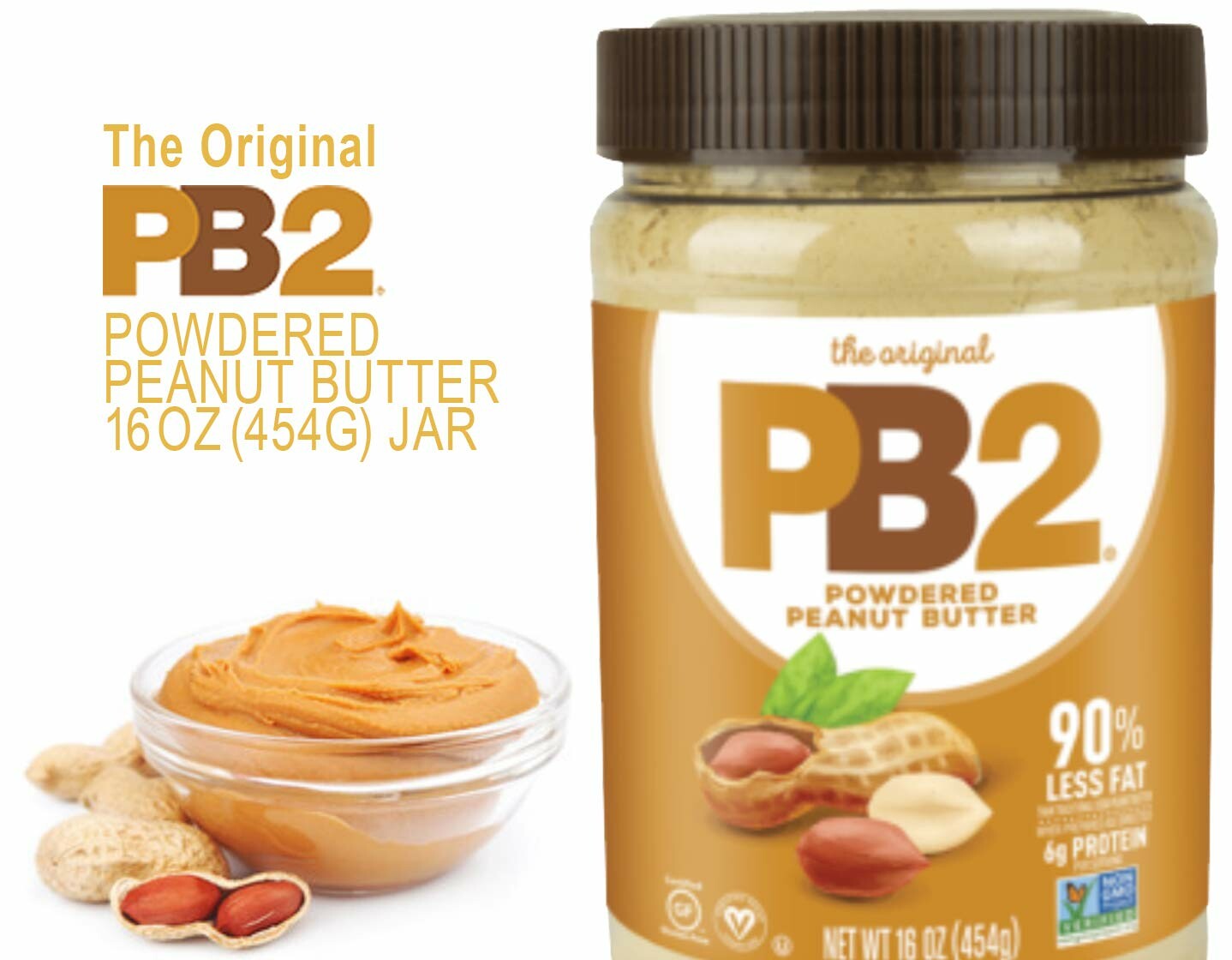 PB2 POWDERED PEANUT BUTTER tastes great and is more healthy than traditional peanut butter
EASY TO MIX into your smoothies, protein shakes, spreads, or drizzle on your favorite treats
LOW CARB and KETO FRIENDLY: 90% less fat, 1g of added sugar, 6g of protein, and 60 calories/serving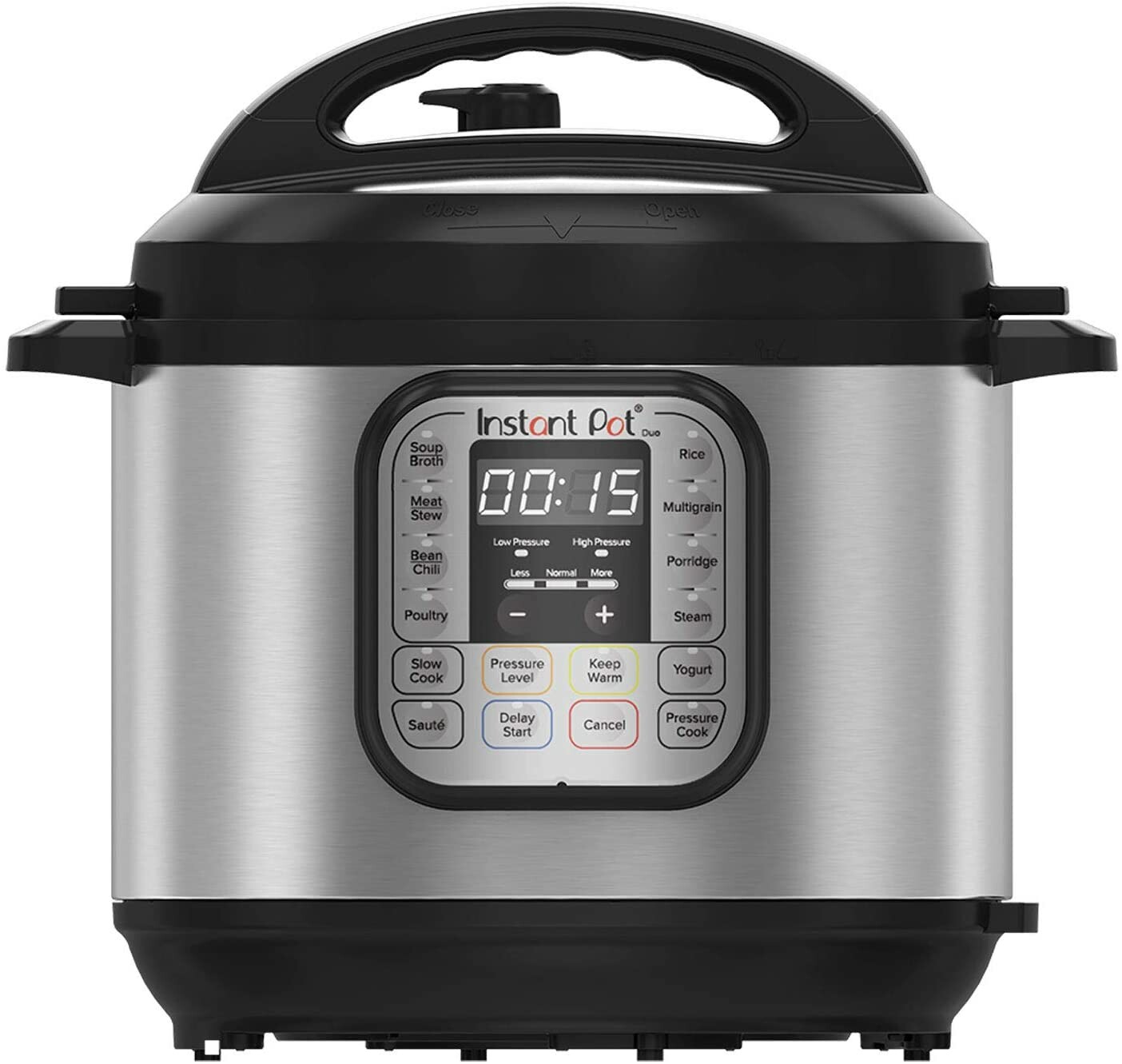 At least once a week this amazing gem creates the best yogurt I've ever tasted for us!
My recipe: 64 oz organic whole milk
16 oz pure sweet cream creamer
3 TBS of plain greek organic yogurt.
push the button and in 12 hours you will be amazed at what awaits you!