Terry Martineau
Better Deal, diffusing, emotions, essential oils, Essential Rewards, family, health, immune system, joints, muscles, supplements, support

Where convenience + savings brings a smile!
Here are 7 ideas for your Young Living Wellness Box this month! Each box is geared towards a certain theme - you can grab a box in its entirety, or mix and match! One of the things I love most about Young Living is that you can completely customize your Essential Rewards wellness box order - from the date it ships to what's inside your box each month.

And don't forget, if your order is 100 PV+ you will earn FREE shipping! Also, if you order a purchase of 50 PV+ through Essential Rewards, you'll earn an additional 10%-25% back in YL store credit, giving you even better pricing on your wellness, home and body care needs!
HAPPY HORMONES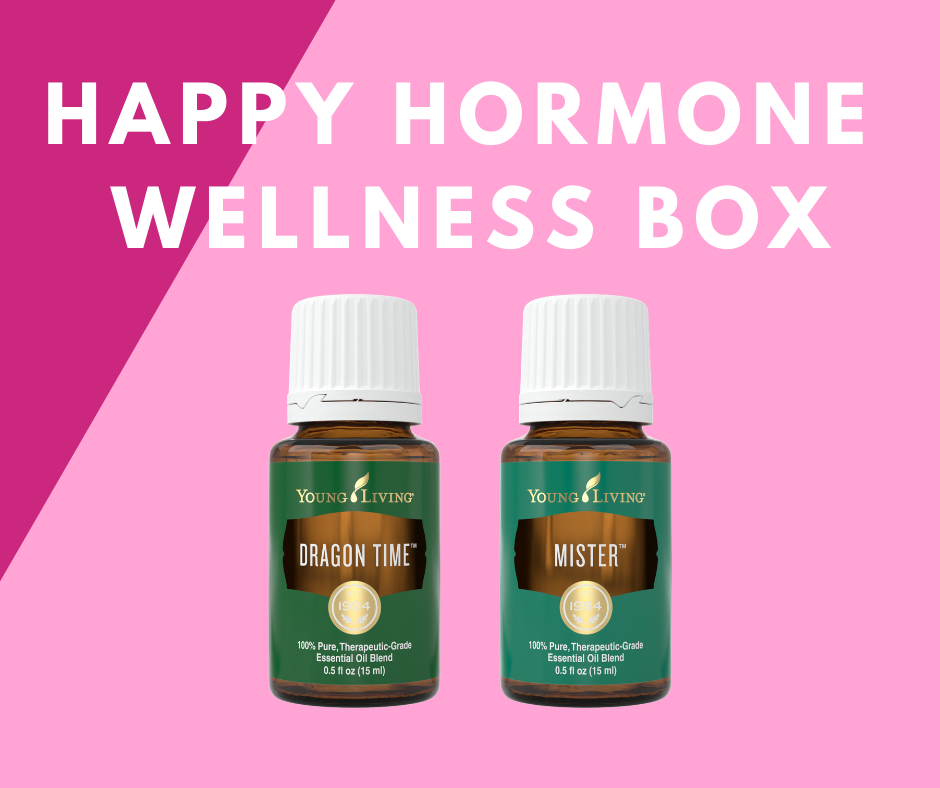 With the day of love fast approaching I thought I would share a box completely dedicated to hormone support! What better way to say I love you to your body than to make sure you are keeping those hormones balanced and in check. Dragon Time and Mister are two perfect blends for that!
Dragon Time Essential Oil| item #3327 | $52.25
Orange Essential Oil | item #3602 | $11.50
SEASONAL STAPLES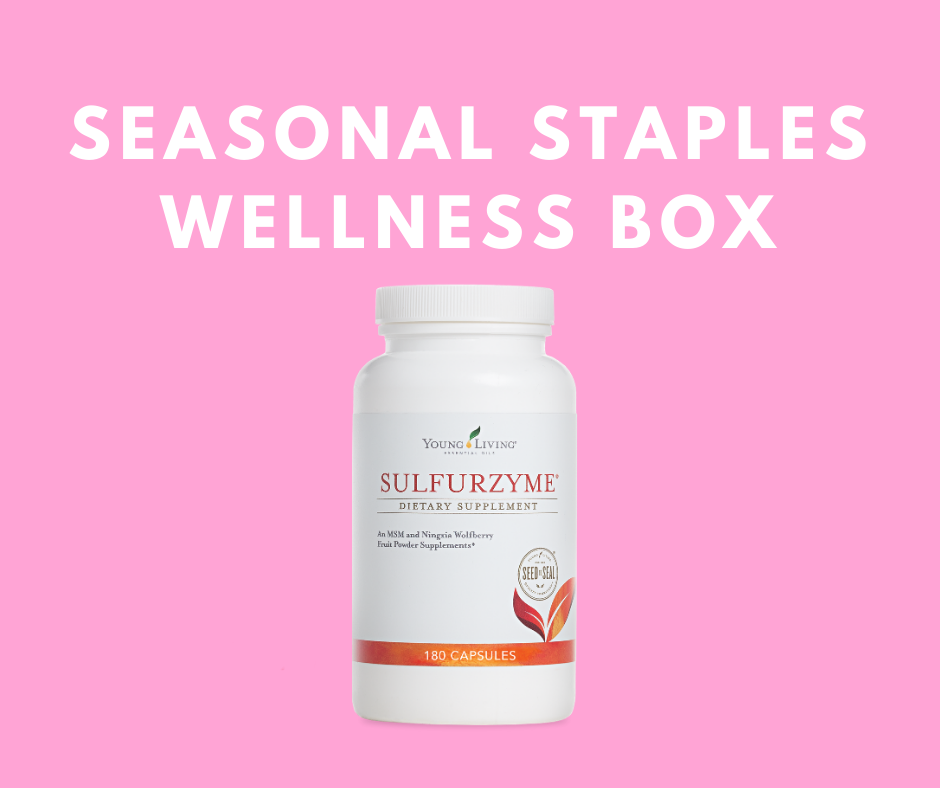 Sulfurzyme is a Young Living customer favorite and also known as the hair, skin and nails supplement. It makes for happy joints at movement at our house as well. I love that you can take it in capsule or powder form. Remember the powder contains a prebiotic which makes for happy tummies. A great way to take it is to add the powder to your NingXia Red shot - tastes like a yummy treat! Or mix it up to create the 'red drink' and drink it all day long.
Click here to learn about the red drink
Sulfurzyme Capsules | item #3243 | $61.50
Sulfurzyme Powder | item #3241 | $49.25
CORE DEFENSE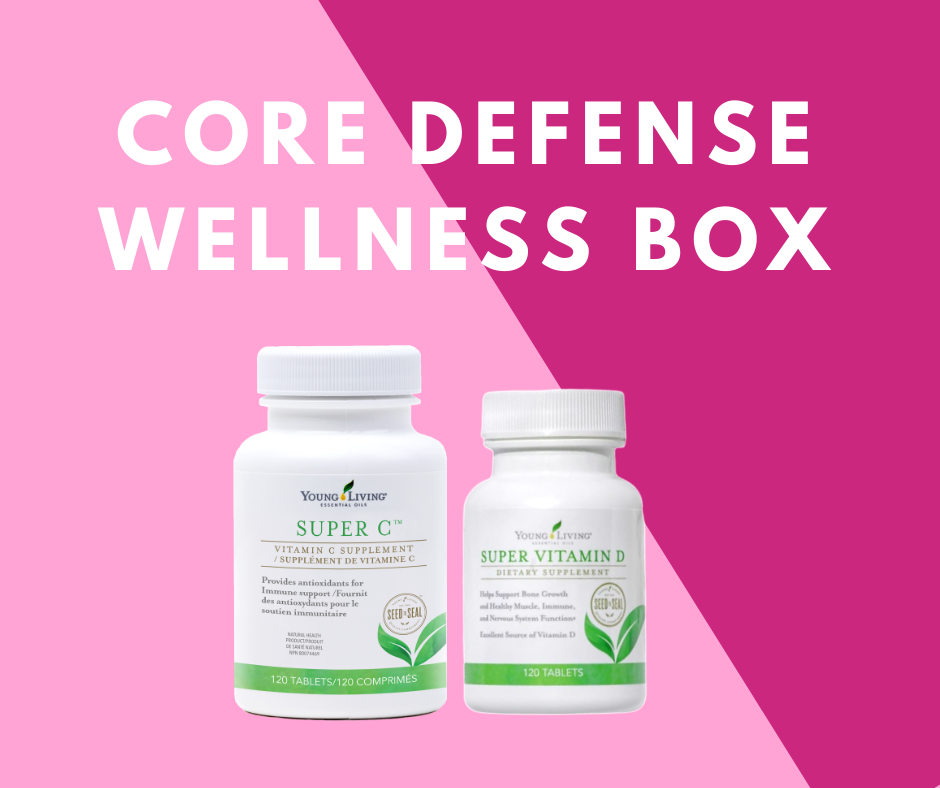 Supporting your body with key nutrients has never been more important. I love that Young Living uses the cleanest form of vitamins and that they add essential oils to their supplements for better absorption into our cells! The Super C vitamin comes in a tablet or chewable form, and the Super Vitamin D is a dissolvable tablet for under your tongue.
Super C Tablets | item #3242 | $30.75
Super C Chewable Tablets | item #3240 | $34.00
Super Vitamin D Tablets | item #28972 | $31.00
KID CARE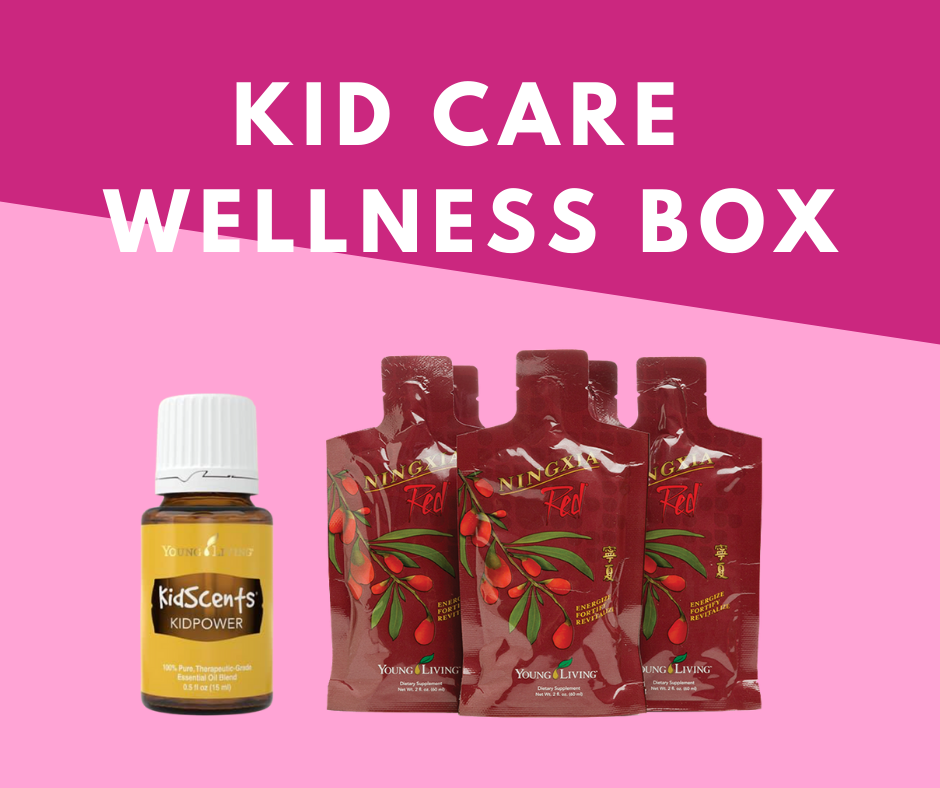 Ningxia Red is not just a supplement for adults - kids LOVE it too! It is a great way to support their little immune systems. And speaking of supporting, kids experience lots of emotions throughout the day and KidPower oil is great for helping process their feelings and balance their energy! It smells like a dreamsicle, you will be sharing it with them, for sure!
KidPower Roll-On | item #33179 | $34.00
Ningxia Red Singles - 30ct | item #3525 | $90.50
DITCH AND SWITCH
I love that Young Living makes Ditching & Switching (ditching toxic and switching to cle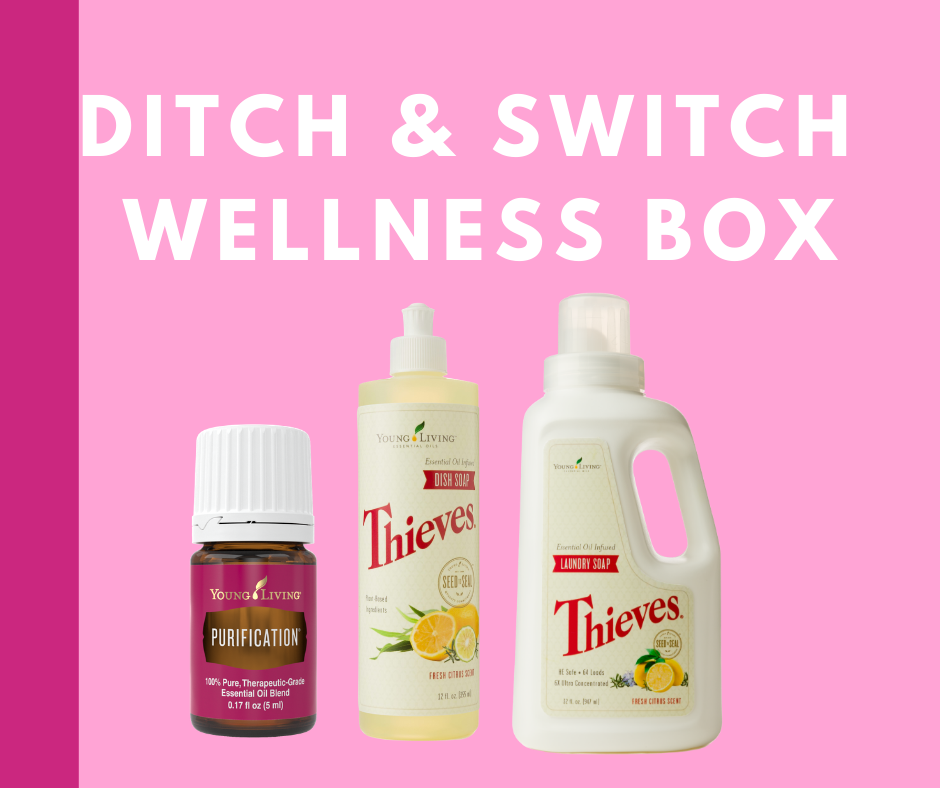 an) so easy! They are literally a one stop shop for anything you could possibly need for your home.
The Thieves Laundry detergent is super concentrated so a little goes a long way. You can use the purification oil to give a boost to your laundry soap or diffuse it in the kitchen to purify the air! And the Thieves Dish soap is a great kitchen swap for getting rid of the harsh chemicals, plus it can double as a stain remover!
Thieves Laundry Soap | item #5349 | $30.75
Thieves Dish Soap | item #5350 | $14.50
Purification Essential Oil | item #3389 | $16.50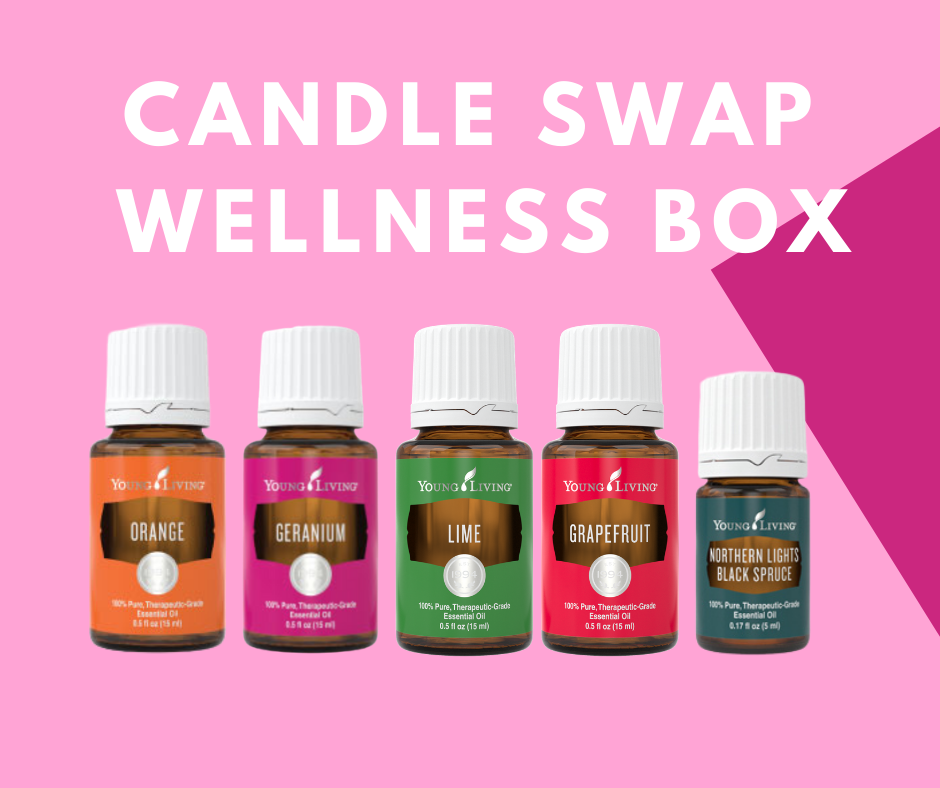 CANDLE SWAP
For our candle swap box this month we are going to recreate the Anthropologie Volcano Candle using our beloved essential oils. All of these oils smell great by themselves but this specific blend combination is divine!
The recipe calls for: 3 drops Orange, 3 drops Grapefruit, 2 drops Geranium, 2 drops Lime and
2 drops Northern Lights Black Spruce
Orange Essential Oil| item #3602 | $11.50
Grapefruit Essential Oil | item #3560 | $18.00
Geranium Essential Oil | item #3554 | $44.25
Lime Essential Oil | item #3074 | $13.00
Northern Lights Black Spruce Essential Oil | item #5313 | $25.50
LOVE AND ROMANCE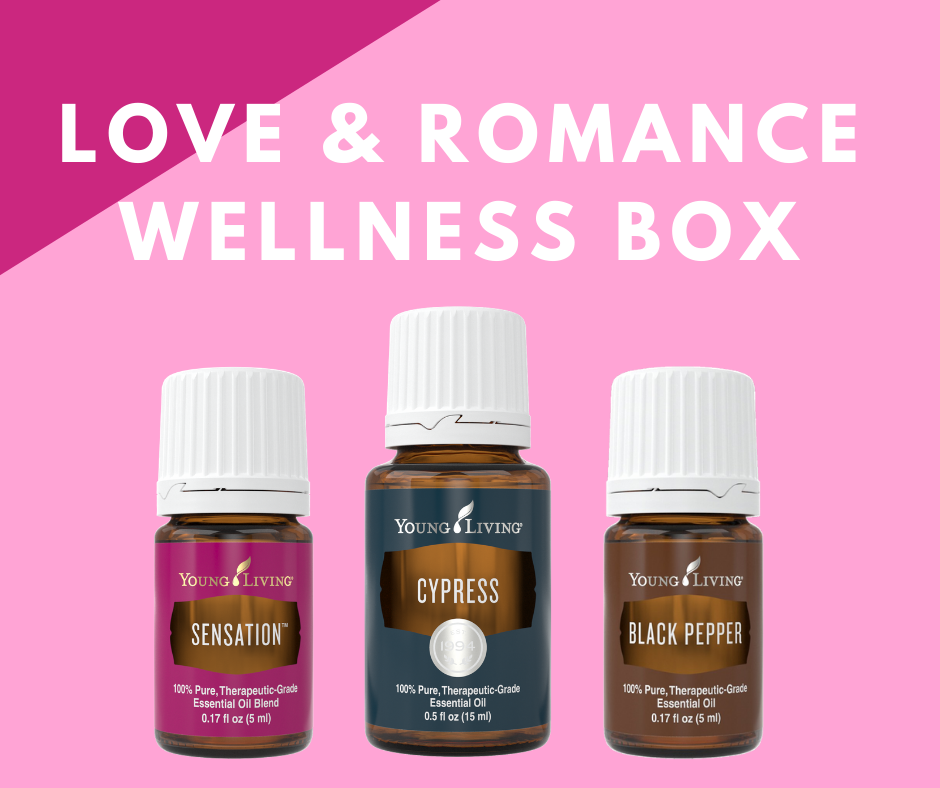 And last, but certainly not least is a Love & Romance Box! These are 3 of the best oils for the bedroom. Sensation helps with getting in the mood. Cypress is known to increase blood flow. And Black Pepper is perfect for bringing in the heat, if you know what I mean!
Sensation Essential Oil | item #3420 | $35.50
Cypress Essential Oil | item #3530 | $20.50
Black Pepper Essential Oil | item #3611 | $20.00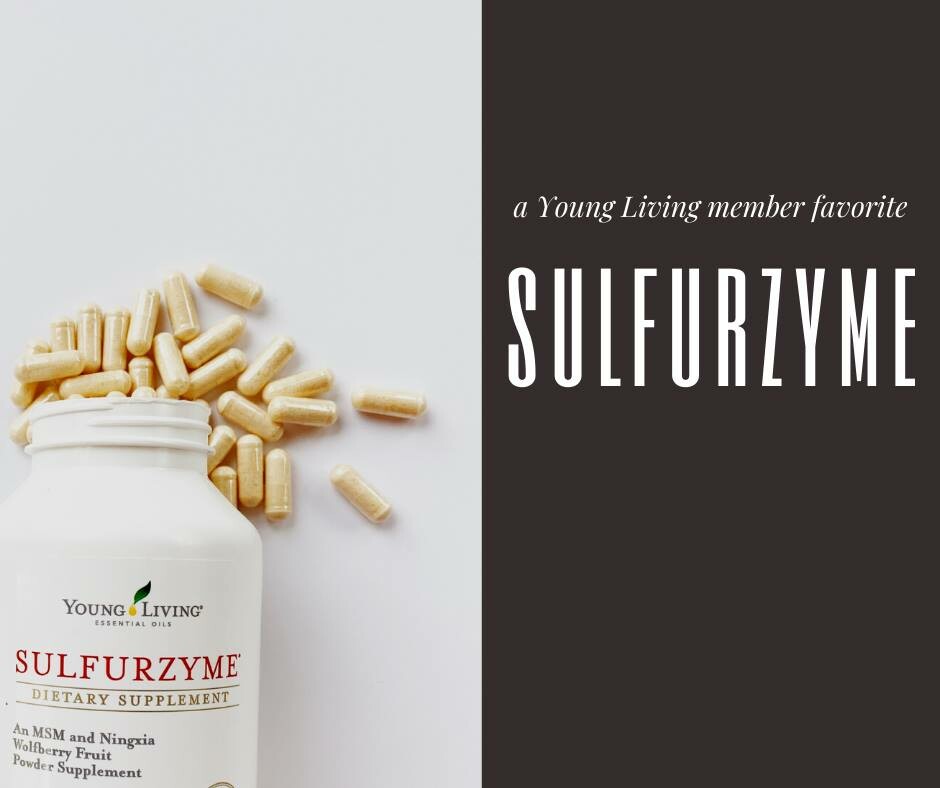 It wouldn't surprise me if this supplement is in one of the Young Living Top 5 member favorites.
It's a favorite because it contains just a couple simple, all-natural ingredients that literally every cell in the body needs to function properly.
It helps to support a healthy immune system, fights off free-radicals, aids in carbohydrate metabolism, proper liver function, healthy hair-skin-nails, and assists in proper digestive function.
There are two versions of this supplement, a capsule and a powder (the powder contains an additional prebiotic).
Let's go through the ingredients and what they do...
The two main ingredients are: MSM (dietary sulfur), & Ningxia Wolfberry fruit.
🔸 MSM
helps rid us of free radicals;
protects our cell & replenishes the connections between cells
increases glutathione levels
speeds up post-exercise recovery & improves flexibility
preserves the molecular structure of the connective tissue
supports healthy joints
strengthens hair and nails
improves complexion of the skin
YES please…
🔸Ningxia wolfberry
contains minerals and coenzymes that give digestion support
support fighting off free-radicals
lowers oxidative stress.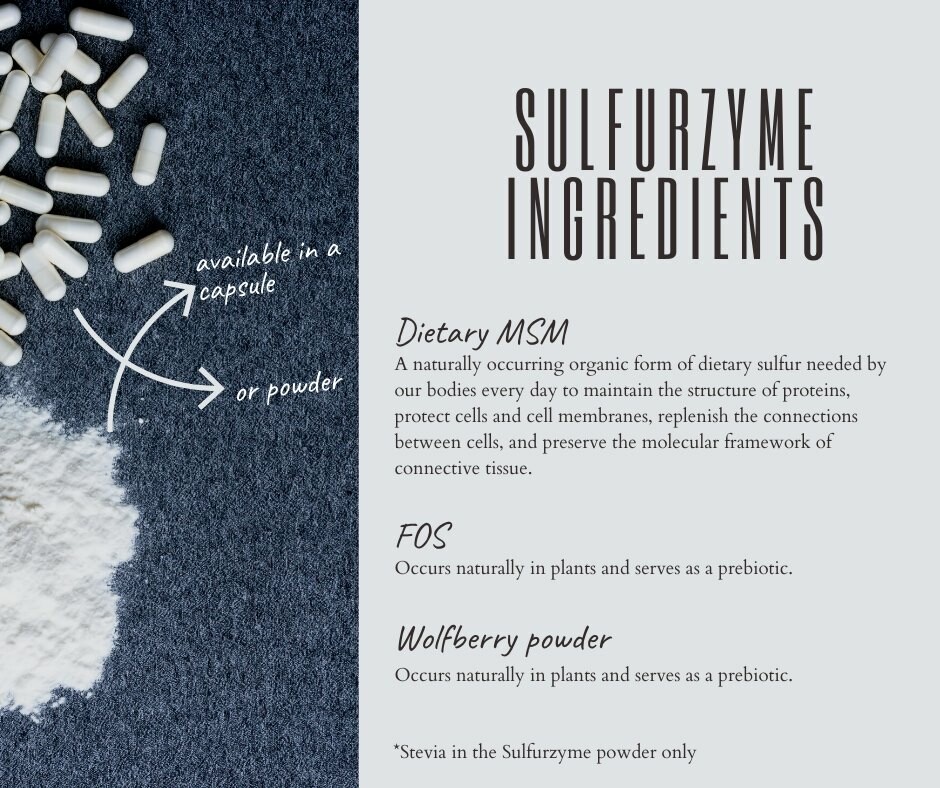 The powder version also contains FOS (fructooligosaccharides), an additional prebiotic.
This supports the microflora of the large intestine while also helping with calcium absorption.
The powder tastes kind of sweet & fruity and you can mix it with a big glass of water, yogurt or whatever you'd like.
The 300-count Sulfurzyme capsules are $61.50 (item #3243) and the Sulfurzyme powder is $49.25 (item #3241. When you order through Young Living's subscription box, you'll get $5-$15 back in store credit!
This supplement is a powerhouse and gives support to the whole body. We commonly hear testimonies on it for amazing joint and body support to incredible hair/skin stories, and lots in between.
How to you think this supplement may help your body function better?
Do you think this is a supplement that could meet some of your needs right now?