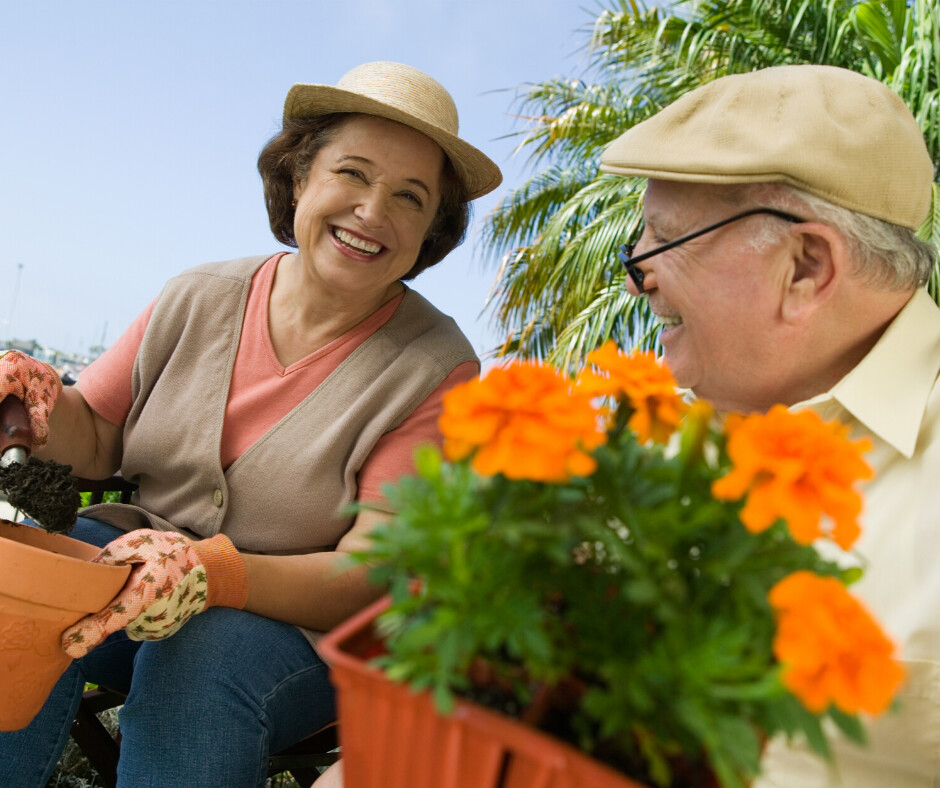 Longevity Essential Oil is a blend that contains the 4 of the highest antioxidant essential oils.
It's one of the main reasons that many love Ningxia Red so much!!
There are many schools of thought on antioxidants, but the theory of free radicals is one of the strongest. The theory is based on the fact that continued oxidative stress to cells, receptors and DNA in the body cause aging; beyond the normal aging process.
All of us are subject to day-to-day oxidative damage. The good news is one of the best ways we can decrease the amount of oxidative stress is by increasing our uptake of antioxidants.

Why are Antioxidants so Important?
Antioxidants are incredible because when taken as a dietary supplement (hello Longevity Vitality) it may protect the skin by attaching themselves to free radicals, which in turn may minimize the potential harmful effects and is important for youthful-looking skin.

There are 4 Essential oils that make up Longevity:
Thyme: this essential oil can dramatically boost glutathione levels in the heart, liver and brain. It can also help keep fats found in many vital organs - healthy! The oxidation of fats in the body is directly linked to accelerated aging.
Orange: Contains over 90% d-limonene and you are going to want to https://scholar.google.com/ why you want more d-limonene in your life!
Clove: has the highest known antioxidant power as measured by ORAC-( Oxygen Radical Absobrance Capacity) this is another one that you want to https://scholar.google.com/ when it comes to antioxidation!
Frankincense: this is an oil that can do so much for your mind, mood and your limbic system. https://scholar.google.com/ is going to be your friend on this one as well!

How to use Longevity Vitality:
Put 1–2 drops of Longevity Vitality in a capsule daily to support a healthy immune system.
Remember… same oil in the bottle/different label. Longevity can be placed on your feet as well, a great bedtime habit!