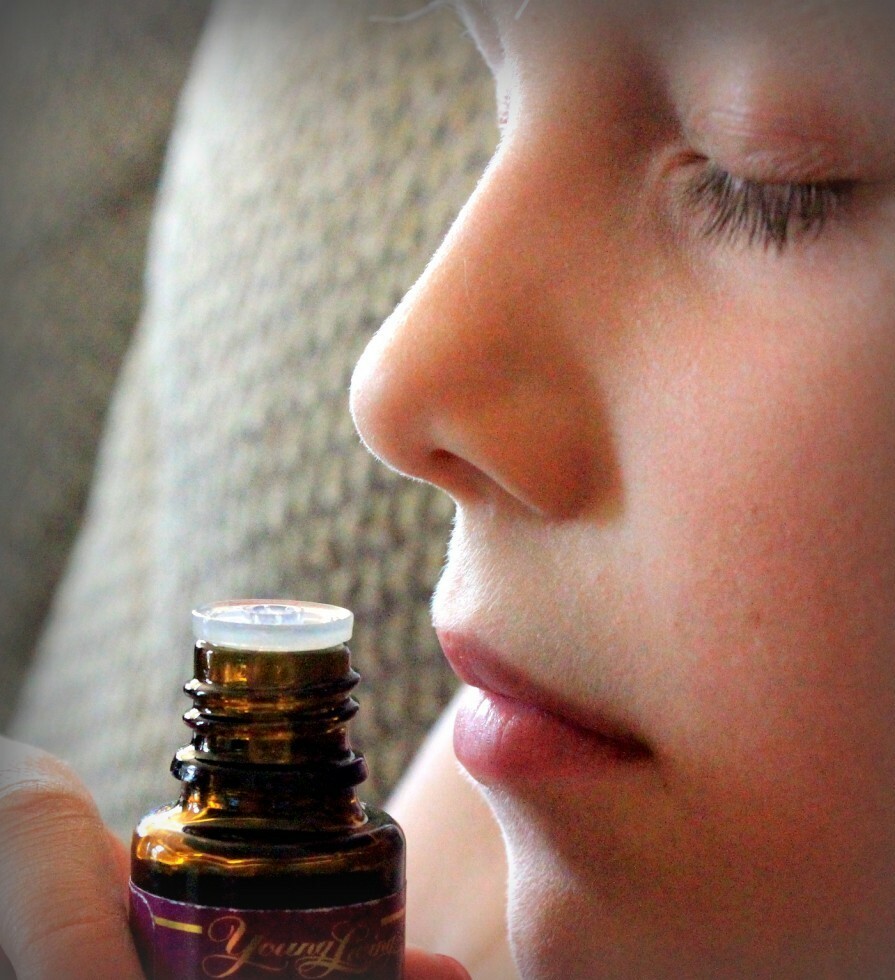 Not get to get too sciency, but this is an important topic to understand. It's all good and fun to hear 1000 times that "essential oils work," but we get it, you wanna know how and why.
So, grab your nerdy glasses and get ready for a mini lesson on essential oils, why they're so incredible, why you probably know a few crazy oil-obsessed people, but might not fully understand their passion – yet. Don't worry, stick around us and you'll be one soon enough. Here's why.
They work
Oils work when they enter the body by inhalation (smell 'em) absorption (apply 'em) or ingestion (eat 'em) Because the body recognizes oils as nutrients, they work synergistically to help support our natural healing response. In contrast, synthetic chemicals are recognized as foreign substances and often contain dangerous ingredients to mimic the properties that nature as built into botanicals.
Essential oils are composed of very, very, tiny molecules making them extremely concentrated. One drop of essential oil contains approximately 40 million - trillion molecules. Numerically, that is a 4 with 19 zeros after it. WOW!
How fast do essential oils work?
22 seconds
The molecules reach your brain in 22 seconds
2 minutes
They can be found in your bloodstream in two minutes.
20 minutes
They can affect every cell in your body in 20 minutes.
Because essential oil molecules are so small, they can penetrate our skin, enter our bloodstream, and support the internal organs of our body. Since we have 100 trillion cells in our bodies, one drop of essential oil contains enough molecules to cover every cell in our bodies with 40,000 molecules!
When inhaling an essential oil, it travels through our nasal passage to a receptor neuron that transmits it up to our limbic brain - our mind's control center for emotions, mood, and memory.
That's right!
By smelling an oil the molecules go up inside your brain. And, because the molecules are so small, essential oils can penetrate the blood - brain barrier, which is part of why they are so effective for therapeutic use. Within 20 minutes of being placed anywhere on our skin, essential oils can penetrate and effect every cell within our bodies.
This is why using the highest quality oil possible is absolutely essential.
Ready for more? We start with what we call an 'oil map'. It helps you see the benefits available for you right where you are.
Click here to try it out!