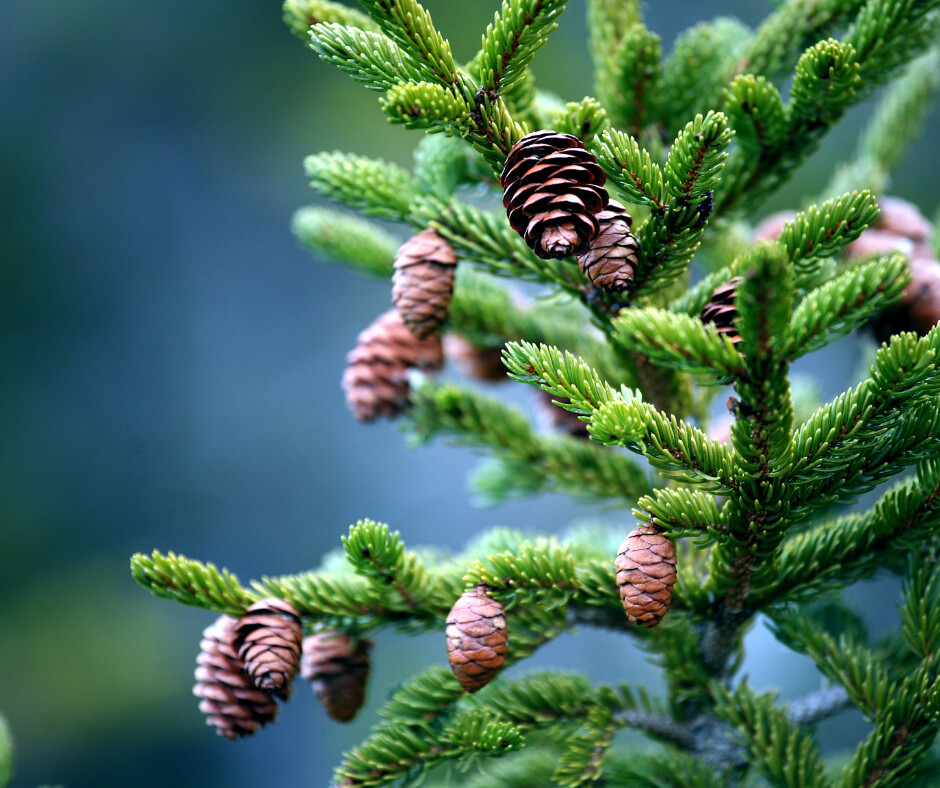 Have you ever peeled an orange and smelled that beautiful mist in the air?
Have you ever felt rejuvenated by the scent of pine trees while on a walk in the woods?
Have you ever felt happy after breathing in the aroma of a fresh bouquet of wildflowers?
Have you ever tasted that minty fruit fresh flavor of peppermint in a smoothie and felt refreshed?
If you have, then you've experienced essential oils.
Essential oils are much more than beautifully scented plant juice! These oils are called essential because plants need them to live. We think they're essential to have in your home too.
Essential oils are the aromatic liquid within the leaves, petals, roots, grasses, bark, seeds, and stems of plants. They can be extracted using steam distillation, resin tapping, or cold pressing.
Lemon rinds, rose petals, eucalyptus leaves, and frankincense resin are all examples of beautiful parts of our world that can produce essential oils. Oils are created by God, placed in nature for purposes from helping the plant survive and thrive to improving your wellness.
Oils are often referred to as the lifeblood of the plant, since they protect the plant from environmental elements like weather, insects, fungus, and disease. The way oils protect plants in the same way they can protect you too.
For thousands of years people in many cultures have relied on essential oils and have used them in a multitude of ways for countless ailments and issues. As more and more health practitioners, doctors, scientists, and users like us venture into this world of ancient knowledge, essential oils are no longer the missing link in modern medicine.
Integrating oils into your life allows you to make your emotional, physical, and mental health a priority in the most natural way and it doesn't have to be overwhelming.
Each plant in nature is linked to specific health benefits. It takes a lot of plant material to yield a tiny amount of oil-- a whole lot! It takes up 1 pound of peppermint to make a 15 ml bottle of Peppermint oil, or 50 rose flowers to make just one drop of Rose oil! This is why essential oils are so highly concentrated and potent-- up to 70 times more powerful than the original plant for dried herbs. This is also why you only need to use a small amount; just one drop is often enough.
Ready for more? We start with what we call an 'oil map'. It helps you see the benefits available for you right where you are.
Click here to try it out!