Our job is to help you unpack that toolbox you just bought, and help you learn and fall in love with each item in the box.
Did you find the secret compartment on the bottom?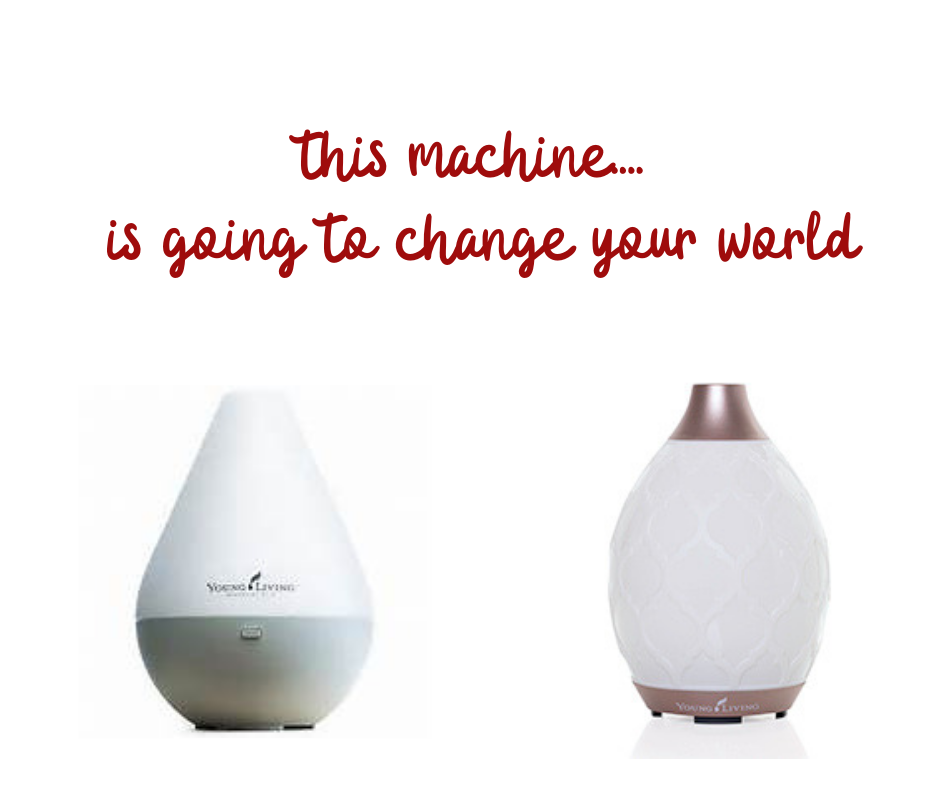 For now, we want you to open each oil, taking a few moments to smell all 12.
You're going to immediately love some of them.
Others… not so much.
Everyone is different. However, each oil in that kit has been specifically chosen for its therapeutic properties. Rest assured, they each have incredible uses. We will take you through one at a time.
When you find your favorite (fav for the moment), place 3-4 drops in your diffuser. Use tap water. The diffuser has a "fill line," so you don't overfill. Be sure it's plugged in, and turn it on. A few things to note:
· Most diffusers have several light settings. Read the instructions or simply explore.
· Some have "full throttle" and intermittent settings (i.e., they'll diffuse for 30 seconds, then stop for 30, diffuse for 30, etc.). Again, read the manual or just tinker around.
· All of the diffusers have an automatic shut-off feature. This allows you to leave the house or go to sleep without worrying about burning up the motor. When the water runs out, they shut off.
TEN BENEFITS TO DIFFUSING
1. Supports more restful sleep.
2. Supports better daytime focus.
3. Promotes healthy air quality.
4. Helps force dust to the floor.
5. Creates a healthy ionized room.
6. Promotes an uplifting space.
7. Helps neutralize odors.
8. Safer alternative to candles.
9. Helps to elevate moods.
10. Promotes better energy.
We will be sending you emails every day going into each oil and how to use it. You will want to save them in a folder so you can refer back to them anytime.
Tomorrow we will talk about Lemon.
Buckle up, and let's go!