Are you thinking of family and friends that this might help?
It seems like everywhere we turn we see someone who I know would benefit.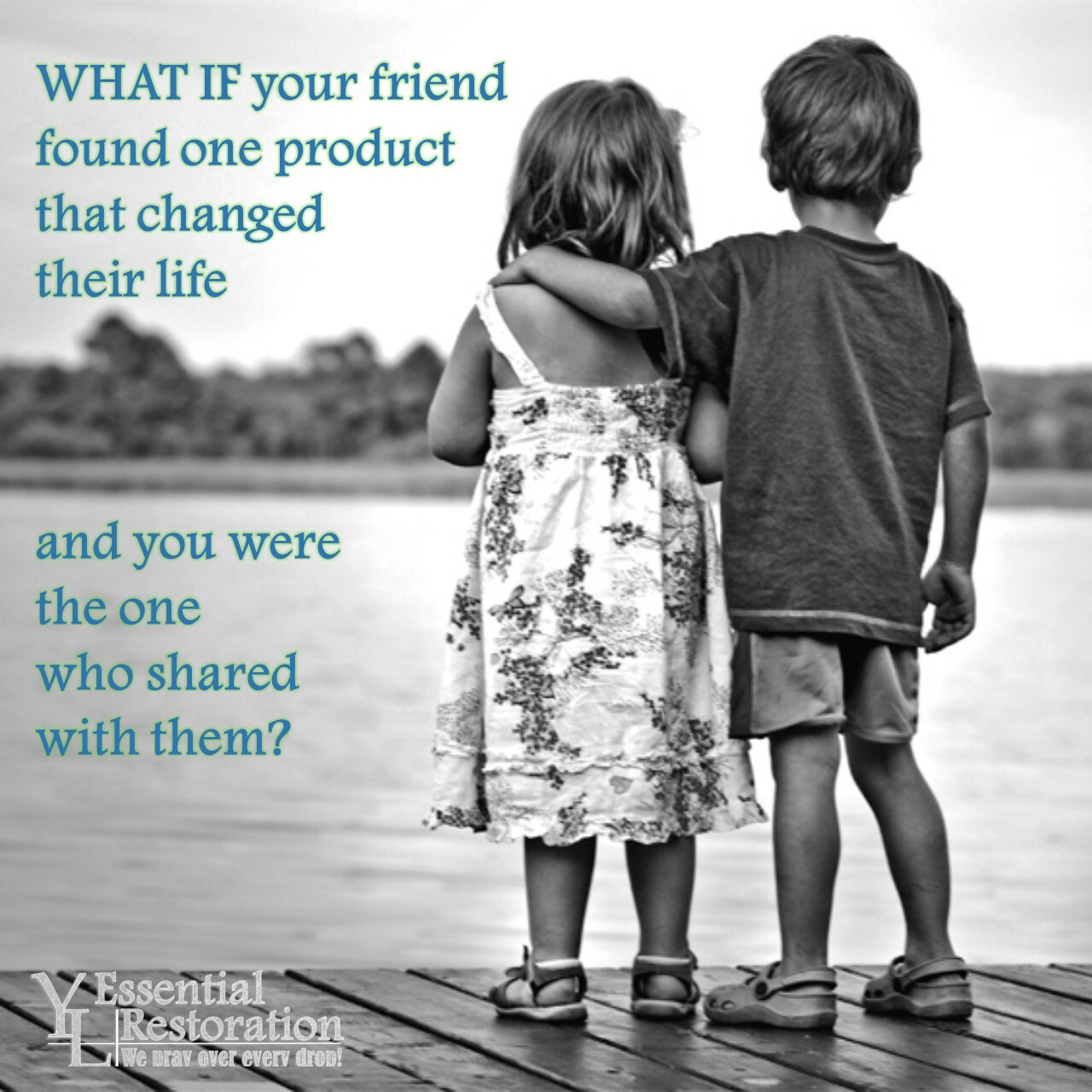 Young Living has a multiple divisions.
1) retail accounts
2) customer wholesale accounts
3) Essential Rewards benefit add on to your account
4) professional accounts ( Doctors, Clinics, Hospitals, Chiropractors, Veterinarians, Groomers, Massage, Spas...)
5) for people who would like financial help
So, you can dictate what you want and more!
Young Living gives you a bonus of $50 in a thank-you check when your friends and family open a wholesale account with you.
In order to ensure your friend or family sign up under you, you must have your friends or family members use your personal YL member number to open their account.
Let's make it even easier for you, ok?
Let's get you your own link! You can use your name, your nickname, or make it fun!
enter your account number for enroller AND for sponsor
Copy that link and send it to those who are ready to order!
They will be enrolled under you, and will receive our community support and education as well.
#winwin
real tools with side benefits